Do I need to create an account to order?
July 13, 2016 - Less than a minute read
Yes. You need to set up a shopping account on our new SIMPL Photos. Site.  You can do that here.  Just click on LOGIN in the top right to get started.  Follow the prompts to set up your shopping account.  It only takes a minute!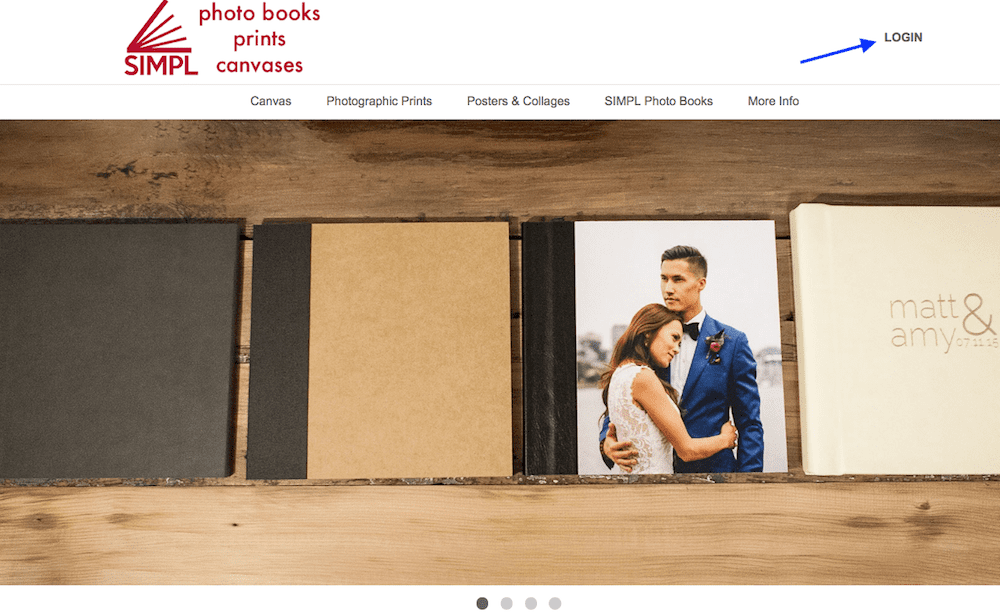 ---